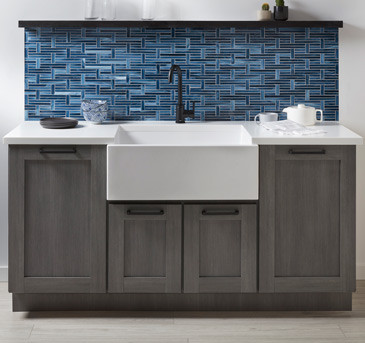 Thermally Fused Laminate (TFL)
Thermally Fused Laminate (TFL)
Wilsonart® Certified Thermally Fused Laminate Panels are available in 200+ curated designs and 10 textured finishes.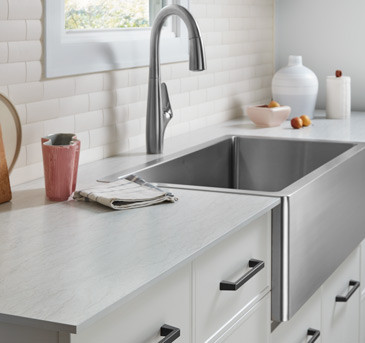 薄型® 高性能上衣
薄型® 高性能上衣
The perfect complement to today's thinner cabinet profiles, thin countertops are trending in residential kitchens everywhere.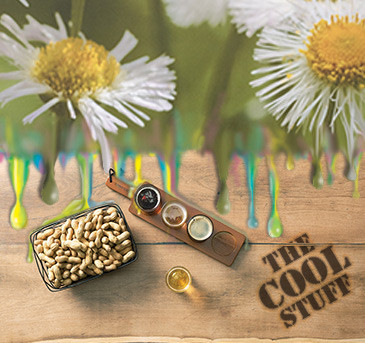 Digital Print Studio
Digital Print Studio
A real game changer, Wilsonart's Digital Print Studio combines our curated Virtual Design Library (VDL) and Wilsonart By You (true custom laminate).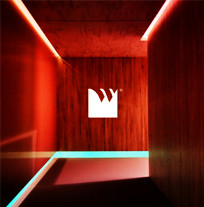 Our Story
Laminate is only the beginning of our story. Today, Wilsonart is a world-leading manufacturer and distributor of innovative, engineered surfaces.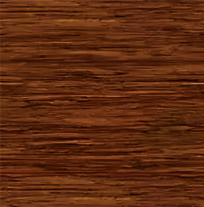 Understanding Wood
Understanding Wood: Sourcing Against the Grain is designed to educate current and future architects and designers on how to identify endangered and threatened woods.